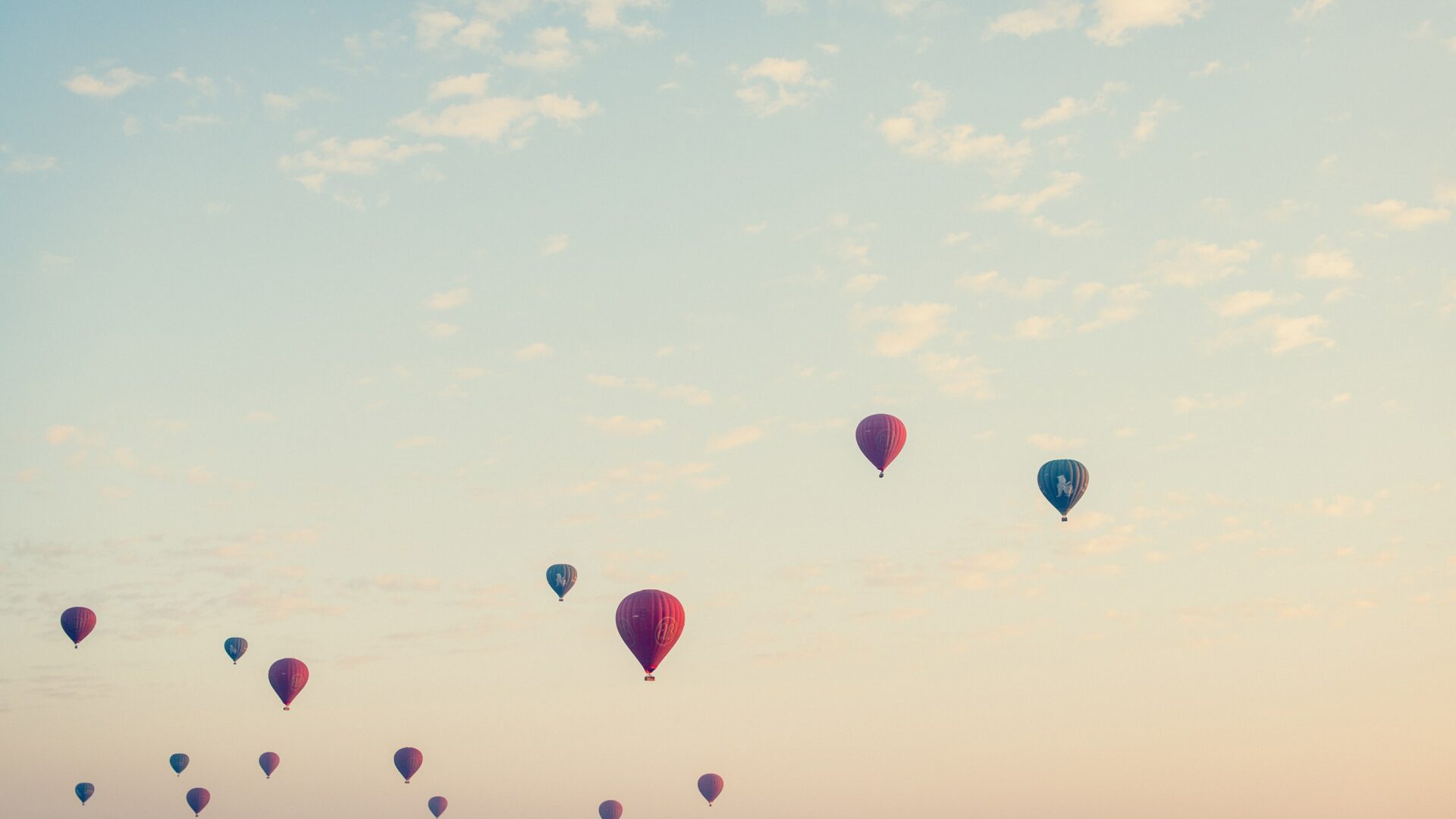 Creating impactful campaigns for the luxury lifestyle industry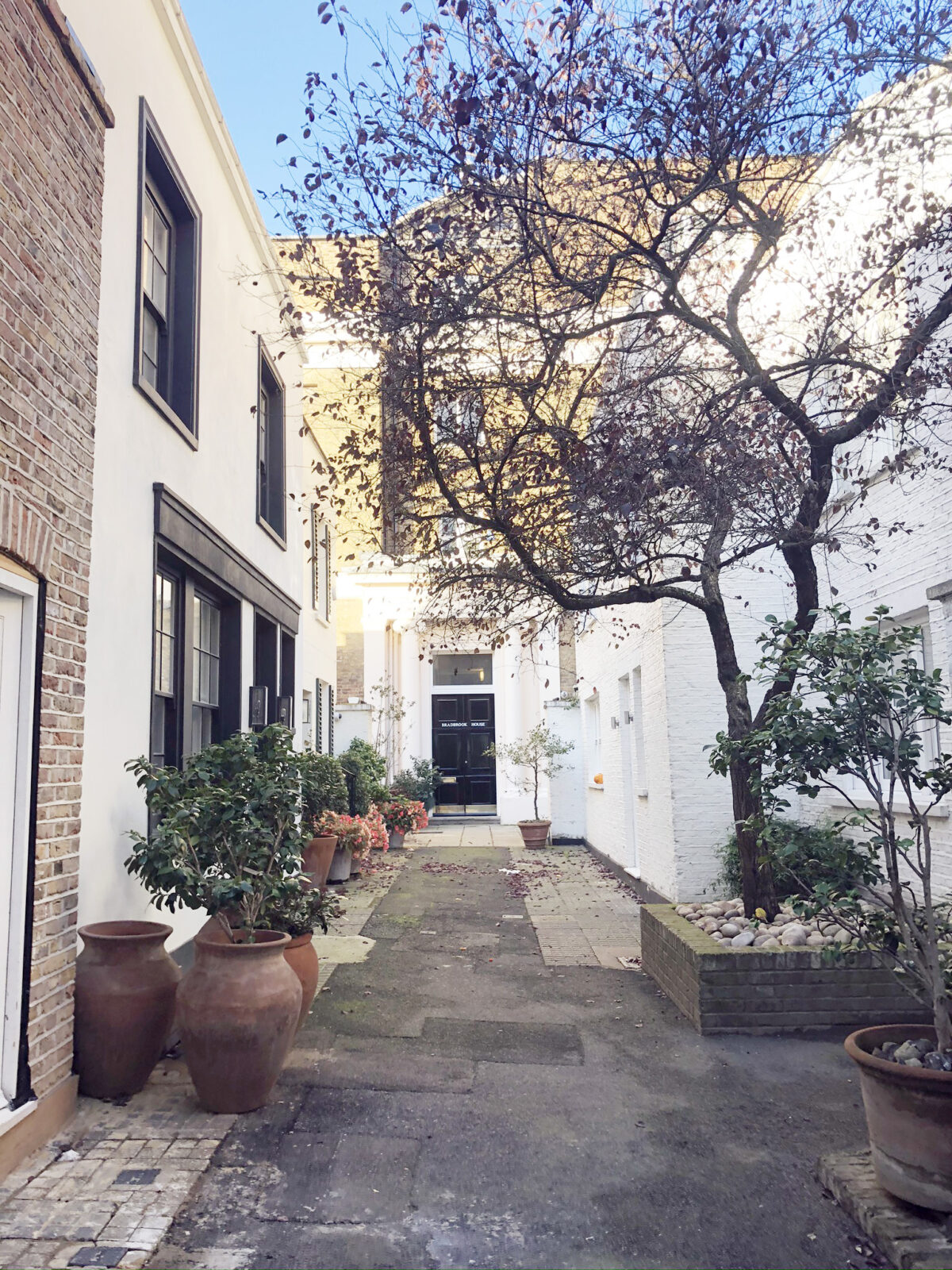 About Us
Studio Place PR is an innovative communications agency, specialising in the creation and delivery of impactful campaigns that connect luxury lifestyle brands to customers.
Born out of international sales and communications agency, Mason Rose, Studio Place PR works closely with brands to devise savvy multi-channel communication strategies that marry creativity with business know-how to generate a tangible return on investment.
Studio Place PR's industry expertise, vast network and bespoke approach to each and every client they work with ensures a synergistic partnership that aims to provide more than just enhanced awareness and repositioning.
Our Team
We are a collective of dynamic communication specialists that expertly craft impactful campaigns that seek to enhance the value of your brand.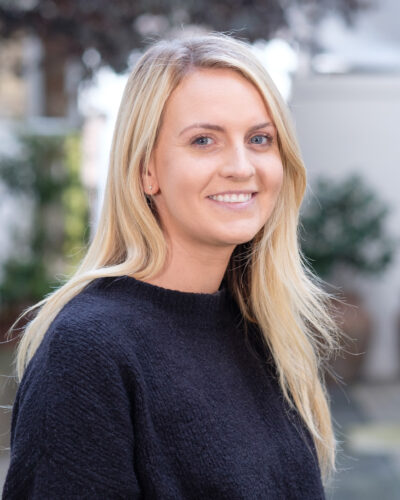 Poppy Law
Senior Communications Specialist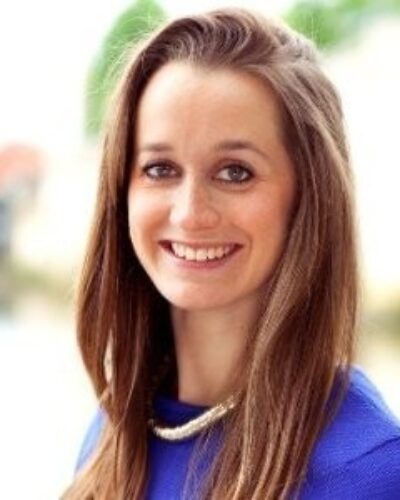 Becky Milne
Senior Communications Specialist

Coming Soon
Brand Content and Digital Specialist